2 tags
"For her I changed pebbles into diamonds, shoes into mirrors, I changed glass..."
– ― Nicole Krauss, The History of Love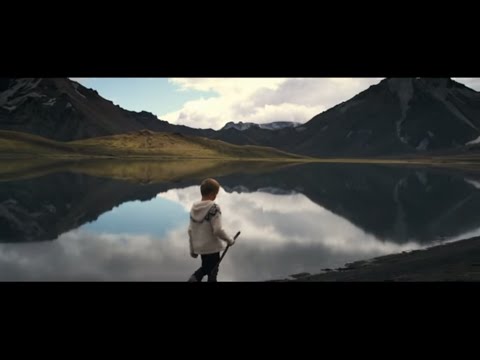 5 tags
Forever
It is easy to talk about forever when you are in love . But forever doesn't happen just because you want it to . Forever happens because circumstances beyond your own control allow it to happen .
9 tags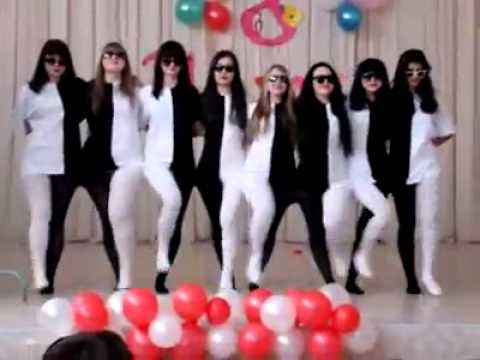 9 tags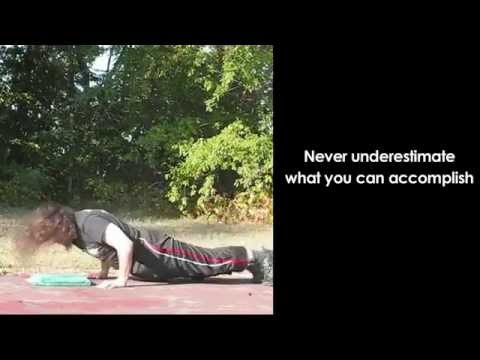 4 tags
4 tags
The Beautiful Story of Ang Lee
COMMENT I believe that I have lived a very blessed life thanks to the hard work of my forefathers. They have protected and shielded me from much sufferings. I have been given a plethora of privileges, without truly realising, or experiencing, how long and how much effort it had really taken them. It was very recently that someone asked me - "when were you in Norway?" - an experience...
6 tags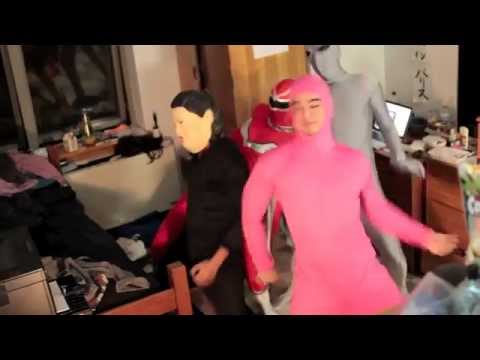 3 tags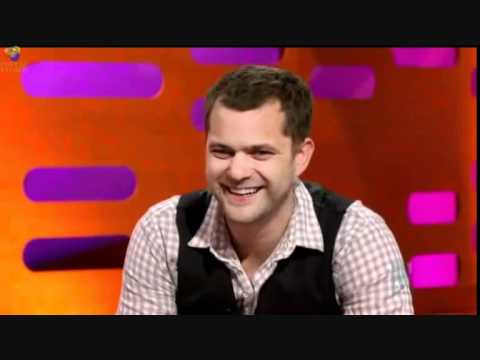 3 tags
She Walks In Beauty by Lord Byron
She walks in Beauty, like the night     Of cloudless climes and starry skies; And all that's best of dark and bright     Meet in her aspect and her eyes: Thus mellowed to that tender light     Which Heaven to gaudy day denies. One shade the more, one ray the less,     Had half impaired the nameless grace Which waves in every raven tress,     Or softly lightens o'er her face; Where...
6 tags
A starting point
I thought I'd share two mental concepts that I always carry in my head. Obviously they are not easy to practice, as it is quite difficult to focus on simplicity in the midst of life's complexities, but I always try to remind myself of them as much as I possibly can: The first philosophy is SUPER SIMPLE. And that is to ALWAYS SMILE; regardless of whatever emotion you are in, and...
Reminder: A Village of 100
If we could shrink the earth's population to a village of precisely 100 people, with all the existing human ratios remaining the same, it would look similar to this: - 57 Asians; 21 Europeans; 14 from the Western Hemisphere; 8 Africans; - 52 would be female; 48 would be male;  - 70 would be non-white; 30 would be white;  - 70 would be non-Christian; 30 would be Christian;  - 89 would be...
"I will buy you a white horse, and put a cone on his head so that he will become..."
– Adrien 
"If you can't dazzle them with brilliance, baffle them with bullshit ."
– W. C. Fields
5 tags
Quote of the day...
Mum: "Be grateful and happy that you have multiple interests, that you can play the piano, and draw, you can entertain, you love reading… it means that when you are old, when you're 60, you can sit by your porch and paint with cats by your side" … Thanks mum, for insinuating that I'll be an old cat-lady/spinster.
The Airport Child
My dearest little sister wrote this on her blog: "So, where are you from? To most, it is possibly one of the most simplest and conventional questions to ask a person when you first meet. Yet for some of us, such a question requires an essay-long answer. There was a point in time, where I got so sick of the question and frustrated with my inability to formulate a neat and tidy response...
"Though she be but little, she is fierce!"
– William Shakespeare, A Midsummer Night's Dream
"A father is respected because he gives his children leadership. Appreciated..."
– "I found the link to my treasures. You make my day dear" - Your reply this morning made my day too Daddy! Happy Father's Day ! We may be a skype away, but not for long! Lots of love .  :) 
4 tags
2 tags
"There are ages in which the rational man and the intuitive man stand side by..."
– Friedrich Nietzsche
2 tags
Chaotic Concatenation:
Robin Broadbent. CROSS.WALK. Louise Grey. LION.HEART. John Paul Gaultier. AFTER.THOUGHT. Paulina Olowska. PIPE.LINE. Yohji Yamamoto. LOVE.SICK. Toshiko Horiuchi Macadam. GRAND.CHILD. David Mramor. CONTRA.BAND. Einspuren. FREE.WAY. Arif Makmun. SUN.DIAL. Freja Beha Erichsen. OUT.SHINE. Ben Buchanan . EYE.WITNESS.
1 tag
[9:49:09 PM] Raymond: Sigh, all our life, we are never meant to be in the same city at the same time =( [9:49:22 PM] Raymond: Except for that Melbourne trip, that was such a rare occasion [9:51:45 PM] Olivia Teh: I know right ray, yet we r best friends. [9:52:50 PM] Raymond: Yeah the universe is messing with us, or maybe it is a blessing. Maybe if we are together all the time, we would lose...
Excuses
The premise of an excuse is a nuanced one .  On one hand the giving and receiving of an excuse is liberating and reassuring, while on the other it breeds further ambivalence between parties involved .  Yet I like hearing people's excuses . Especially when it follows an action so extraordinary , that it cannot be properly nor fully reasoned from a generalist perspective .  After all, an...
"A woman's loyalty is tested when her man has nothing. A man's..."
– Do you agree?
"If you always do what interests you, at least one person is pleased."
– Katharine Hepburn 
Anyway, By Mother Theresa
People are often unreasonable, illogical and self centered; Forgive them anyway. If you are kind, people may accuse you of selfish, ulterior motives; Be kind anyway. If you are successful, you will win some false friends and some true enemies; Succeed anyway. If you are honest and frank, people may cheat you; Be honest and frank anyway. What you spend years building, someone could destroy...
Hello my love, I miss you very much! Keep happy for me, I'm enjoying reading your posts. O: ♡. Thank you.
"There must be a consciousness of guilt. It cannot be brushed aside. It must be..."
– + Reduced to natural state +
Men say they don't trust anything that bleeds for 5 days and don't die. I don't trust anything with 2 heads and 1 brain.